ManiaExchange Update April 13th 2021
In this update we bring you further fixes to SMX, TMX and TM2.MX. The changes are listed below.
New Logo and Signpack page
We have prepared a little page on which you can get and view the MX and TMX signpacks, as well as download the official logos for ManiaExchange.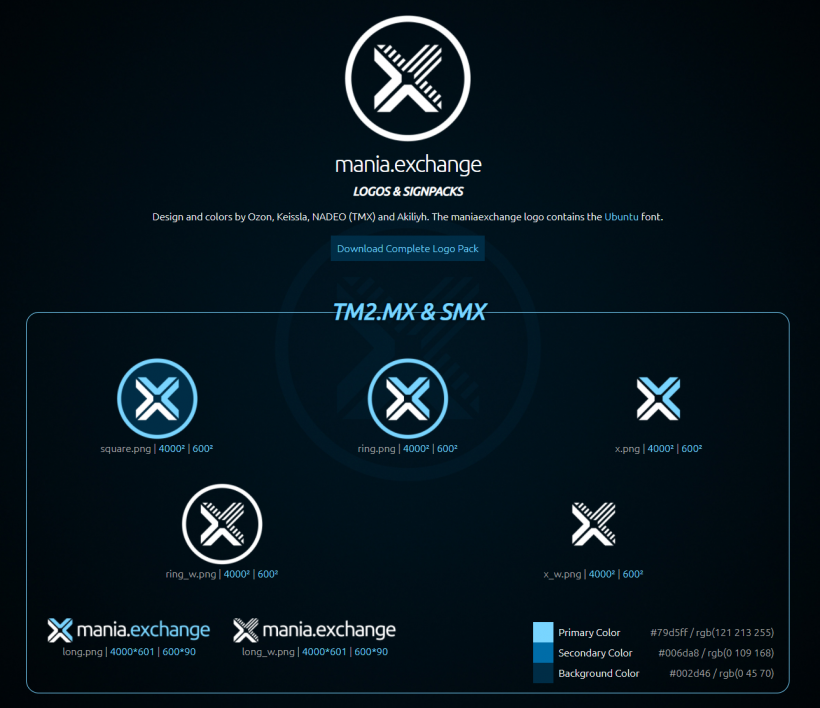 Visit the Logos & Signpacks page here.
Fixes
Awarding now requires a linked (MP/Ubisoft) account
Improved sideways scrolling behavior in mobile browsing (search, forums)
Fixed tables overflowing on mappack pages
Leaderboards: Top replays should not show Nadeo maps anymore.
Youtube embedded videos