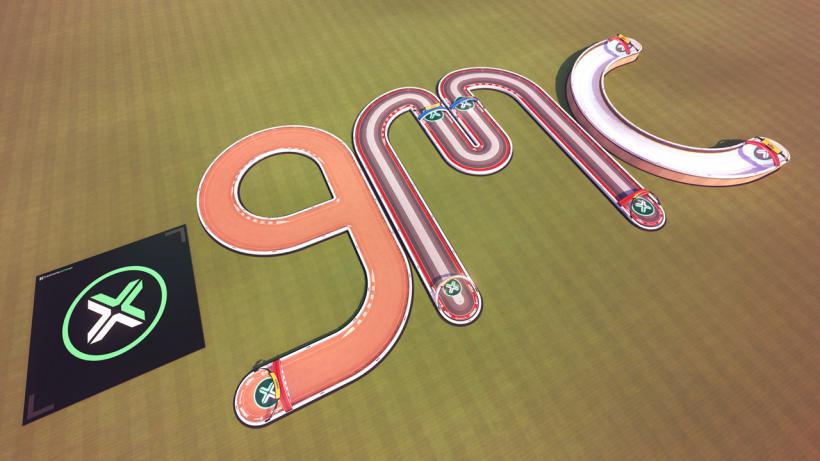 The 9 Minute Competition is a map building competition in which you have 9 minutes after the announcement of the theme to build, validate and submit your map. The most popular map wins.
We will be hosting a very special edition of the 9_ Minute Competition in Trackmania 2020 this coming weekend! Join us this Sunday, April 4th at 19:00 CEST for the announcement of the theme. (Don't be late!)
Following the building period and a short break, join us online in the TMX Club as we play through and judge the maps as a community. Everyone is welcome to join and judge the maps, even if you did not submit one. The online map judging period will begin at 19:30 CEST.
For more information on this and previous speed mapping competitions check out this thread or join us on discord. See you there!